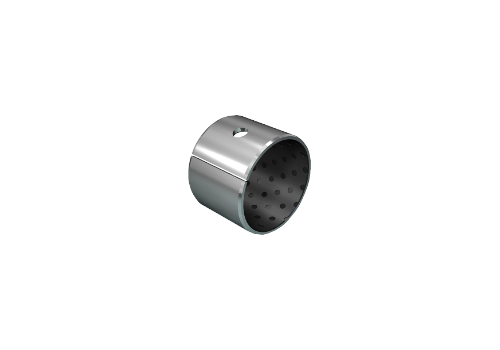 Currently, there are several types of bearings that are manufactured as:
Simple bearings, depending on their application, which can serve as support and guide. Cylindrical in shape, they are used to support shafts and wheels that rotate on fixed shafts, such as those used in internal combustion motors.


Guide bearings provide support and direction to parts of machinery that move longitudinally.


Support bearings consist of iron or steel bushings coated with bronze or anti-friction metal, or solid parts of bronze, aluminium, steel, sintered metal or plastic.



Thrust and guide bearings are usually made of steel or bronze.
Some bearings are lubricated with grease or oil by applying pressure; others require no greasing, such as self-lubricating bearings.
Products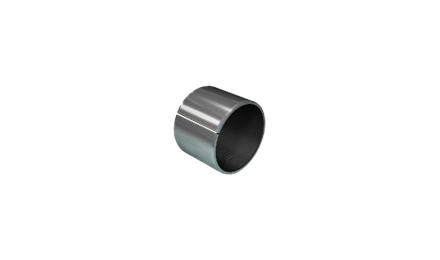 FIMBU
/
Bushings and bearings
FIMBU bushing, Filled PTFE base, sintered CuSn8 bronze coating, low-carbon steel support.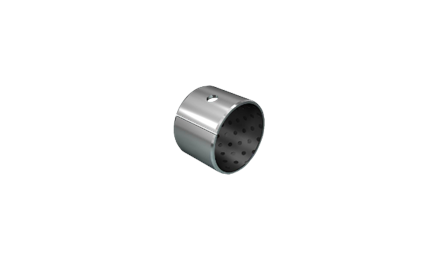 FIMBX
/
Bushings and bearings
FIMBX bushing, Low-carbon support with porous and sintered sliding coating, which is in turn impregnated with a resin-acetal coating.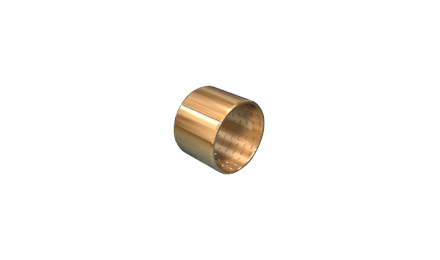 FIMBRW-BRM
/
Bushings and bearings
FINBW-BRM bushing, The bearings of the BRM-10 series are made entirely of CuSn8 bronze.